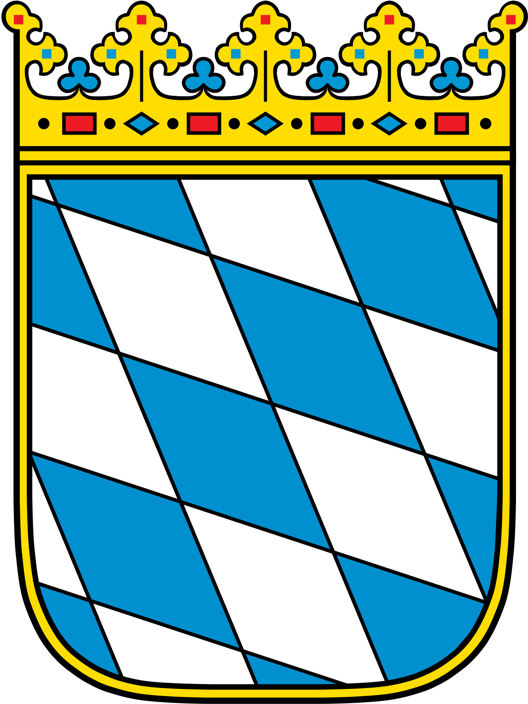 Now new for Bavaria
Worth a visit, in particular today
Intercultural meeting places
Begegnungsstätten
Kuratiekirche St. Georg
Georgshöhe 1, 85777 Weng
The all-new digital church guide
Sunday, 13.09.2020 from 12:00
moderated presentation at 17:00
With this online church guide we created a modern and entertaining platform, with which you can search and find churches, inform yourself and experience them virtually. We are looking forward to you!
Go to route planner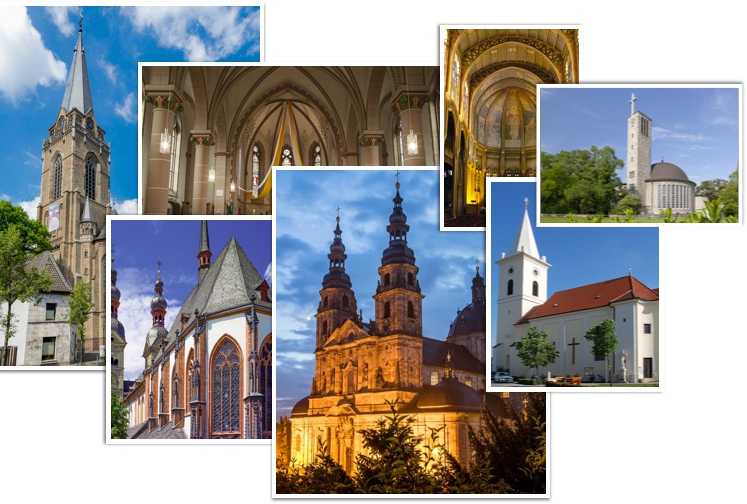 Our motivation
Fascinating Place
For us these churches are something very special and create above all fascination and respect: Churches are the most impressive man-made landmarks of a region and give a location its unique individual character. They are an incarnate kaleidoscope of history, architecture, culture and religion. Come with us on our journey to experience this fascination and to discover churches with us using new means! Let's set out on this journey together ...
Interesting Facts
Our church guide
No matter what religious terms and foreign words you will encounter on the sites in our Church Guide:
In our reference book you will find explanations for all technical terms from architecture and history and answers to all of your questions concerning liturgy and churches. Broaden your knowledge – it's worth it!
New churches are waiting to be discovered
In our Church Guide
Church Guide
Travel to new places and discover further churches – let's explore these together. We are constantly on the lookout for new churches to present and for you to discover with us! Our aim is to instil your desire for more by presenting the latest new additions. For more information, see the brief overview in the following: